Serving North Carolina, South Carolina, Virginia and Georgia.
Montes Electric, Inc. Solar Electrical Contractor headquartered in Charlotte, North Carolina providing electrical services since 2010.
Quality, Integrity, Safety.
We build relationships, building a sustainable future.
220MWatts plus of Solar Power Installed in the Carolinas, Virginia and Georgia.
NC, SC, VA and GA
Solar Electrical Contractor
Since 2010, Montes Electric, Inc. (Licensed Electrical Contractor) has performed quality electrical installations for Commercial and Solar markets in North Carolina, South Carolina, Virginia, and Georgia.
Our experience as an electrical contractor building, commissioning, troubleshooting, and maintaining Solar Farms ranks us as industry leaders.
At Montes Electric we are team players and work smoothly with our partners (EPCs, Owners, Developers) to deliver high-quality, lasting projects, in a safe environment, always on time and budget.
Since we landed our first solar project in 2015, a 3MW solar farm located in Shelby, NC, we have installed a total of 19 solar projects amounting to 220MW of power, in the Carolinas, Virginia, and Georgia.
Safety is always a priority for us. The well-being of our workers and teammates is always top of mind.
Some Of Our Qualifications
NC License Electrical Contractor
SC License Electrical Contractor
VA License Electrical Contractor
GA License Electrical Contractor
NABCEP certified solar installer
ITC Certified Infrared Thermographer
OSHA 30 Certified
Building Solid Solutions For
Renewable Projects
Since 2015 we've been working hard to build quality sustainable projects. We're growing with the solar and renewable energy industry and we're passionate when it comes to quality. We get work done on time and on budget and we are always developing our expertise because what makes us better, makes you better. Montes Electric builds solutions you can trust.    Work with us.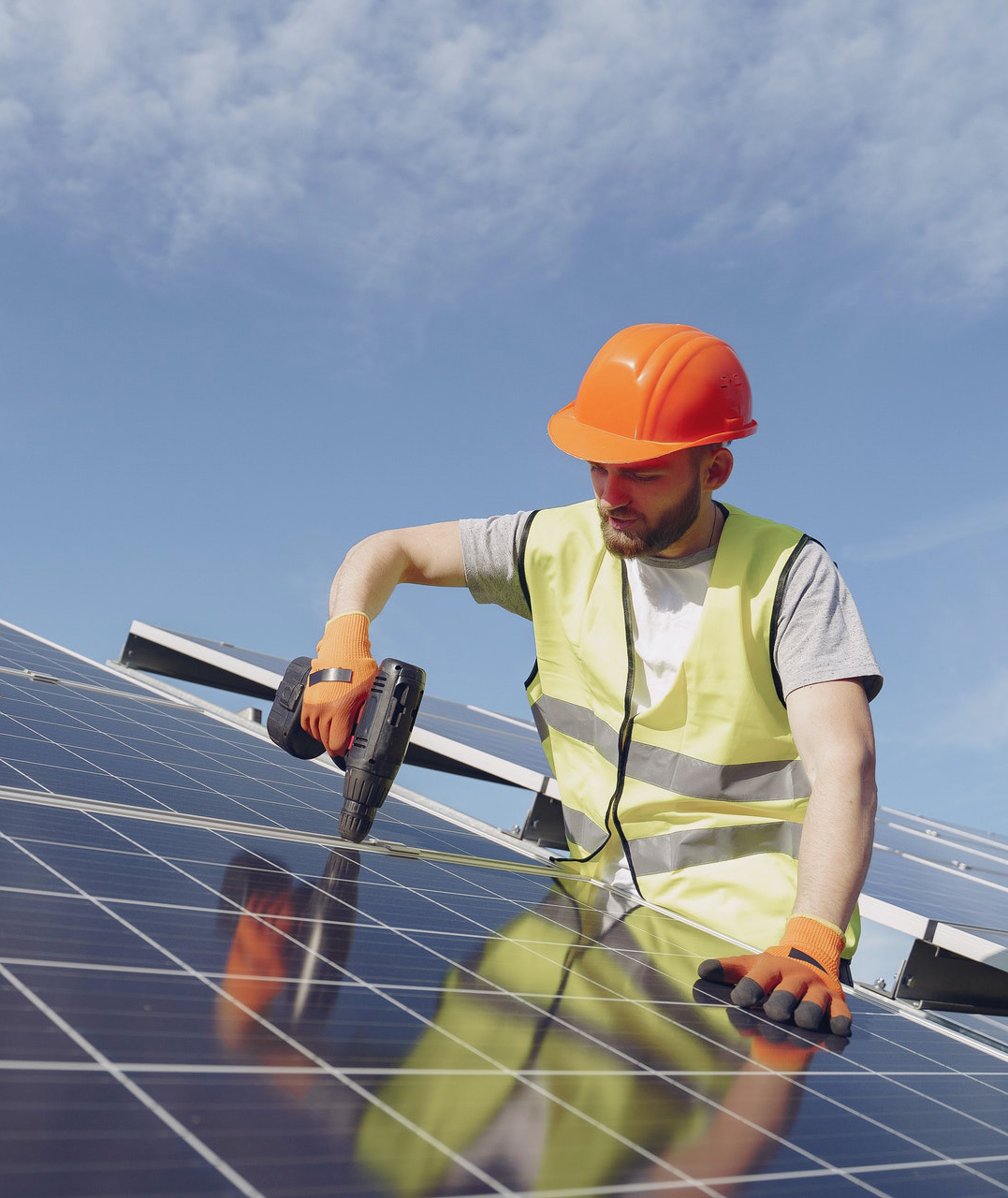 COMMERCIAL ELECTRICAL CONTRACTOR
Our Commercial Services Include But Are Not Limited To
Upfits
Remodels
Ground Up Projects
Industrial Processes
Lighting Retrofits
Troubleshooting
Thermographic Imaging
Multifamily Wiring
Wire Commissioning
Panel Upgrades
Meter Replacement
Electrical Repairs